Foundations for new classrooms laid - May 2021
Exciting news from Kenya! With lockdown restrictions being lifted, and the agreement of the buidling phase being agreed, funds from Scotland were sent over to start the much anticipated build of new classrooms.
In our last update, the school intake now see St Andrew's School roll now over 280 children. The need for new classrooms has become more than ever a priority for St.Andrews School Board of Management.
St Andrews School Board of Management
The St Andrew's School BoM, are below. From Left - Agnes, Church Treasuer; Ann & Sally, School Administrators; Joram Development Chair; Nancy, Church Chair & Patron; John Church Secretary ; Nancy St Andrew's School treasurer; and Antony St Andrews BOM chair.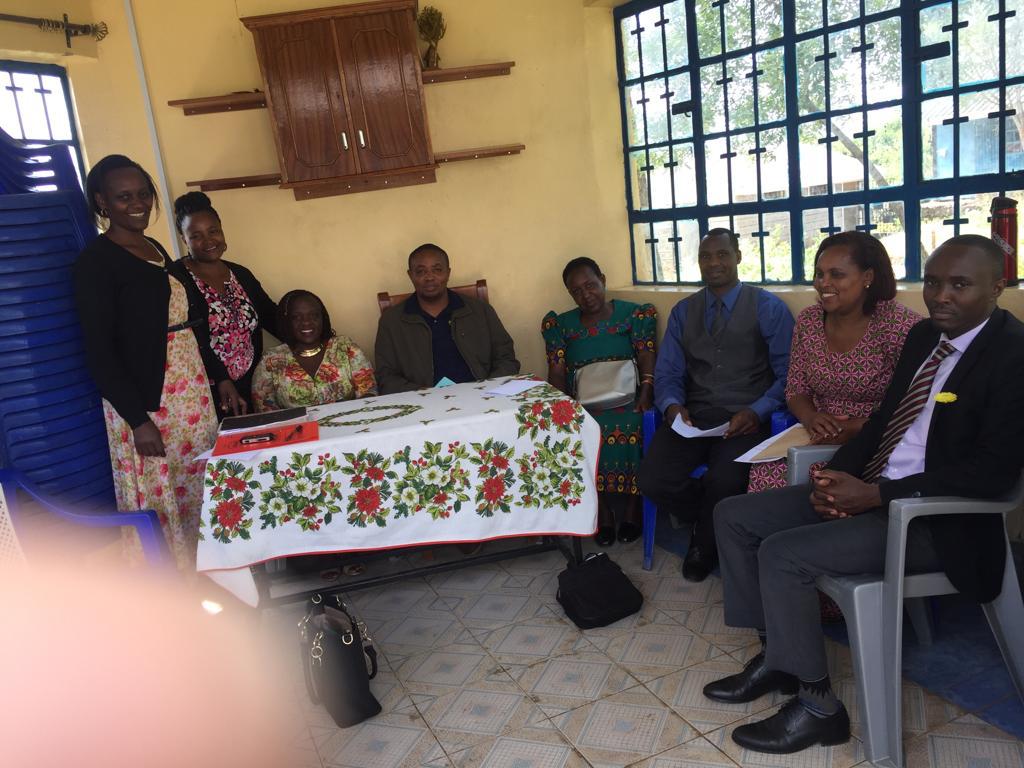 St Andrews School Plans Signed off
The Coronavirus pandemic had delayed the planning process, but the BoM worked hard with the Kenyan authories and early in 2021, plans were approved, and the next part of the St Andrew's school journey can finally proceed.
Building Foundations Begin!
Alex, Joram and Antony have been sending us updates as the work of the three classrooms get underway.
Below are videos and photographs as the foundations are being built.
When we started the project in 2007, who would have imagined this moment - more classrooms; approaching 300 children.
IT CAN BE DONE!
With the building started - we are sure to get more updates via St Andrew's Scholl Management Board, we will share these with you!
Asante Sana!