Project Update May 2021
It's been a while - with the Pandemic meaning both fundraising here in Scotland has not been possible, and the restrictions in Kenya has meant the project plans to build more classrooms was dealt a blow to getting approval from the authorites to start building.
Zoom meetings
Representatives from St Andrews School board, Church Board, Head Teacher and members from BB Scotland have recently started holding very constructive zoom meetings . We heard reports about exciting plans to start the build of new classrooms ....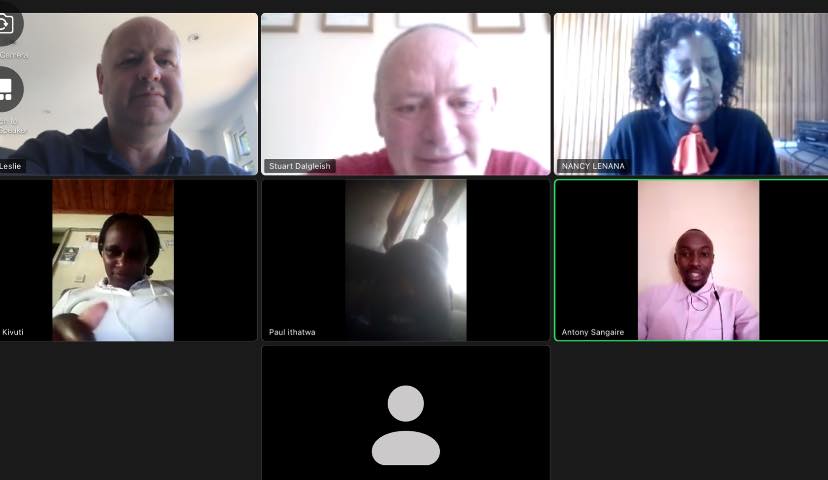 Bumper School intake!
When restrictions in Kenya were lifted early in year and schools were allowed to re-open, because St Andrews holds a governemnt licence - St Andrews School could restart. Other schools in area could not open in this phase. On the Zoom call, Head Teacher of St Andrew's School Sally reported that numbers on the school roll are over 280 children, with some 13 teachers.
Below are some recent photographs provide by Antony Sangaire, the chair of the St Andrew's management board.
Plans for the Build
The School management board have prepared plans for the building expansion, these plans have thankfully been approved by the Kenyan authorities. These are allow for a long term build to happen on the land next to the current classrooms. We will share these plans in a future update.
In the next few weeks, we will have confirmed the phase to build three further classrooms - and we look forward to sharing the details of this very shortly!
Asante Sana!